Description
21.5-inch Touch Screen Self Ordering & Payment Service Kiosk
The DCA-SK215 Kiosk is a purpose built, self-service kiosk providing perfect self-ordering experience to customers while optimising business' performance and efficiency.With its concise and ergonomic body, it is available in counter mount, wall mount, or with pedestals forms, perfect for multiple environments. The modular design enables DCA-SK215 to include a printer, scanner and payment device and with a powerful intel core i5 5200u CPU, RAM, Storage and connectivity option it will meet the different environmental needs of retailers applications.The DCA-SK215 is aimed to speed up queuing process and engage customers in innovative ways with a FHD 21.5" PCAP multitouch display and optional integrated for future facial recognition payment methods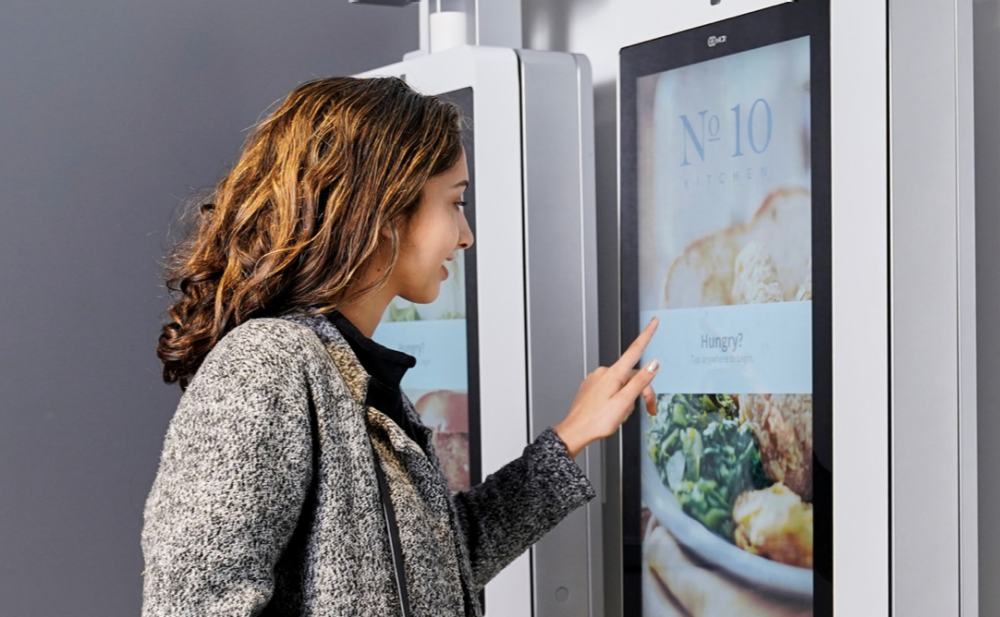 DCAPOS Self Ordering & Payment Kiosks provide your customer a smart way to breeze through your restaurant line faster, feeling more satisfied and spending more than usual. Meanwhile, you're saving on labor costs and improving same-store revenue right along with your customer experience. Sound amazing? That's the power of DCAPOS self-service kiosks for restaurants.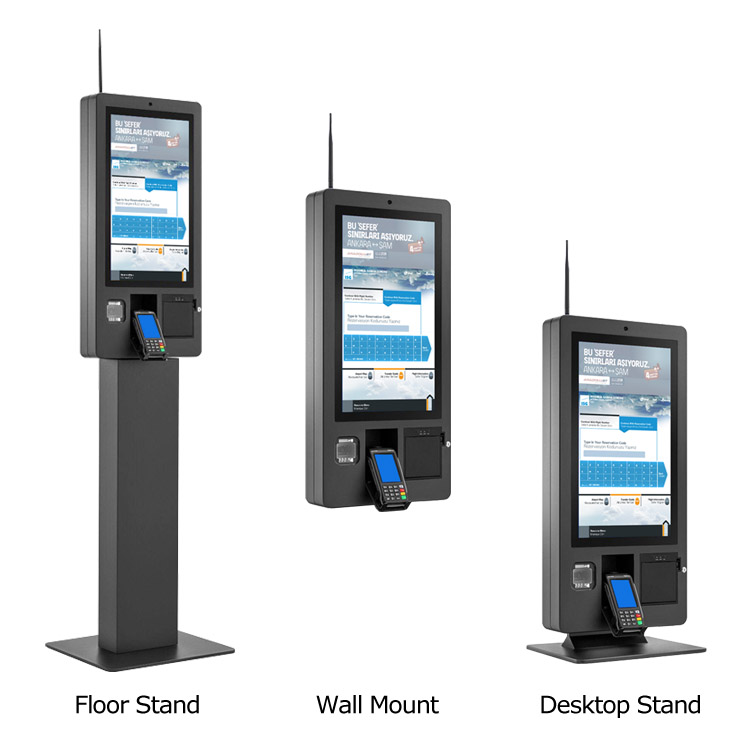 Create the ultimate guest experience with DCAPOS Self-Ordering Kiosks
The DCA-SK215 is a self-service ordering & payment kiosk with powerful features such as QR code scanning (or scan code payment), thermal printing, self payment and more. Interactive Kiosk DCA-SK215 combines information display with customer interaction. In the idle time, the DCA-SK215 ordering terminal can display the advertisement cycle. The infrared sensor can detect the proximity of the customer and automatically open the ordering system. Kiosk machine DCA-SK215 is equipped with 4G/Wi-Fi/Bluetooth, etc. So the APP in mobile phone and self-service system of kiosk machine can transmit information. It is suitable for ordering food in restaurants, saving customers' waiting and improving the enthusiasm of the waiters.
FHD Sensitive and Sturdy Touch Screen
On the screen, the DCA-SK215 uses a 21.5 inch LG FHD screen to display clear and comfortable viewing. With 10 points touch screen and G+G (surface toughened GLASS + GLASS material touch screen) toughened glass film protection, the screen is wear-resistant and corrosion-resistant and touch sensitive. Self service kiosk provids multi-touch and gesture support to make it easy for shoppers to interact at the kiosk in a way that is most familiar to them in their everyday lives. The kiosk can give your customers access to information, promotions, and lets them purchase items that are out-of-stock or not carried in the store.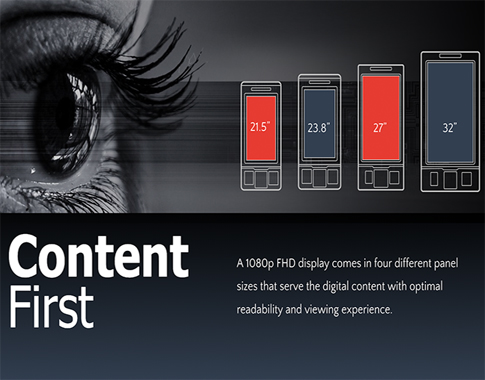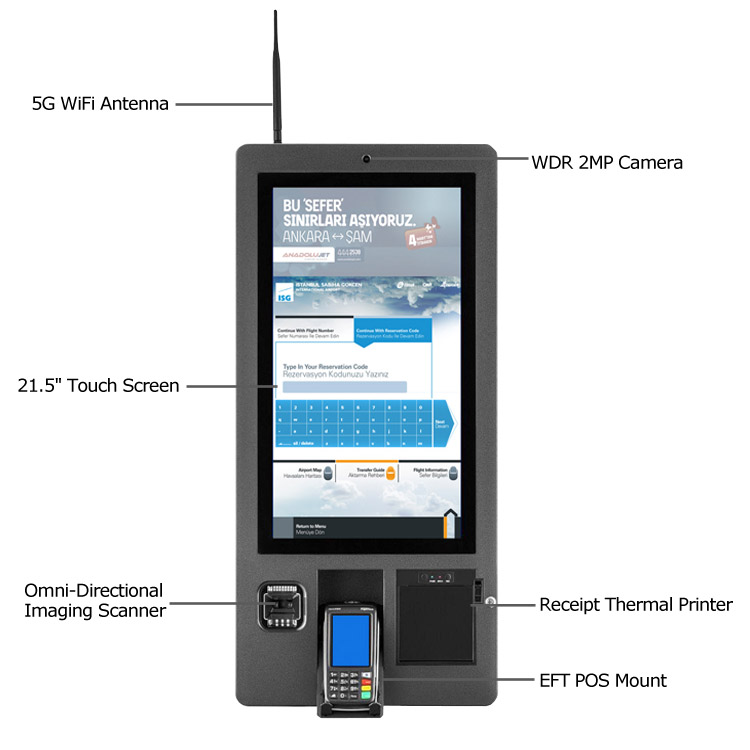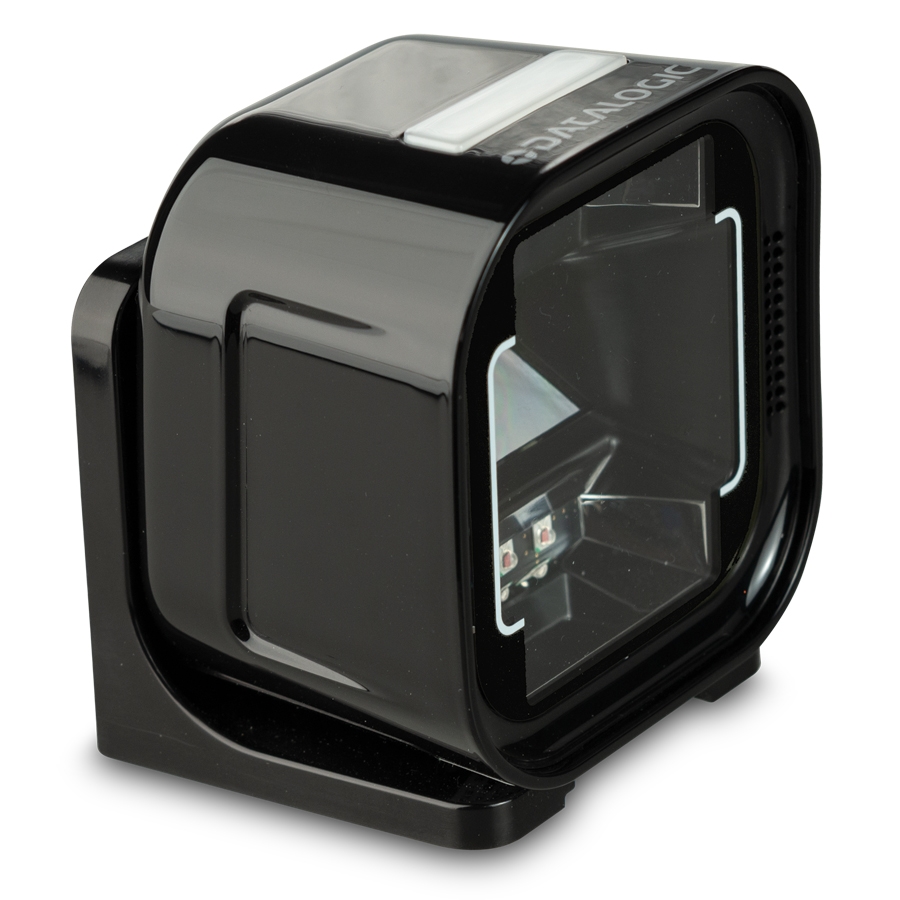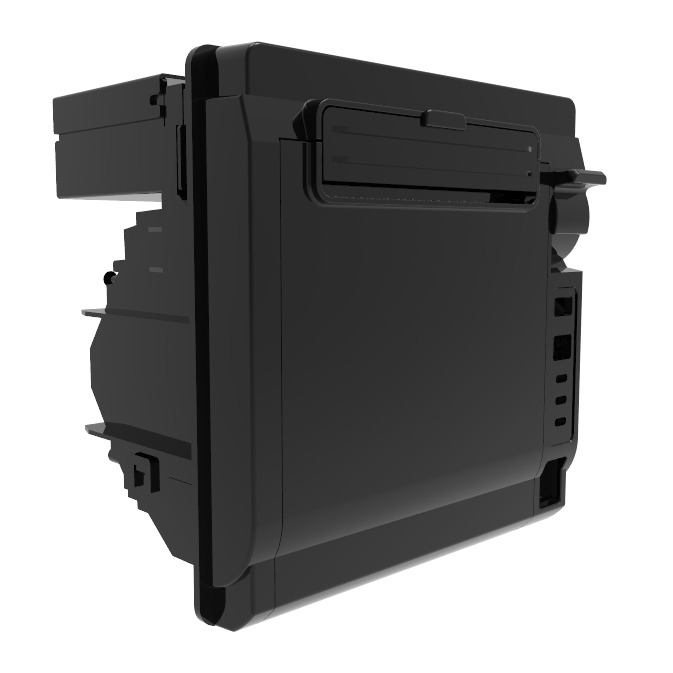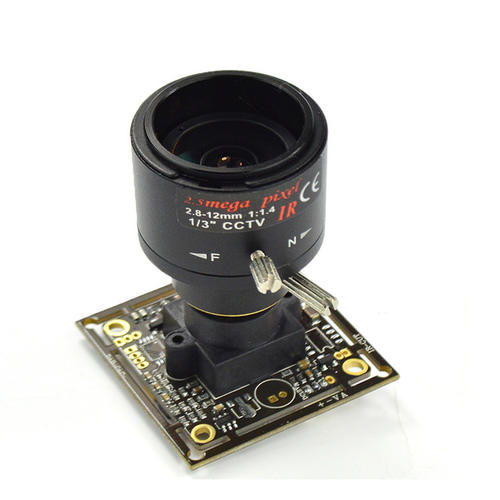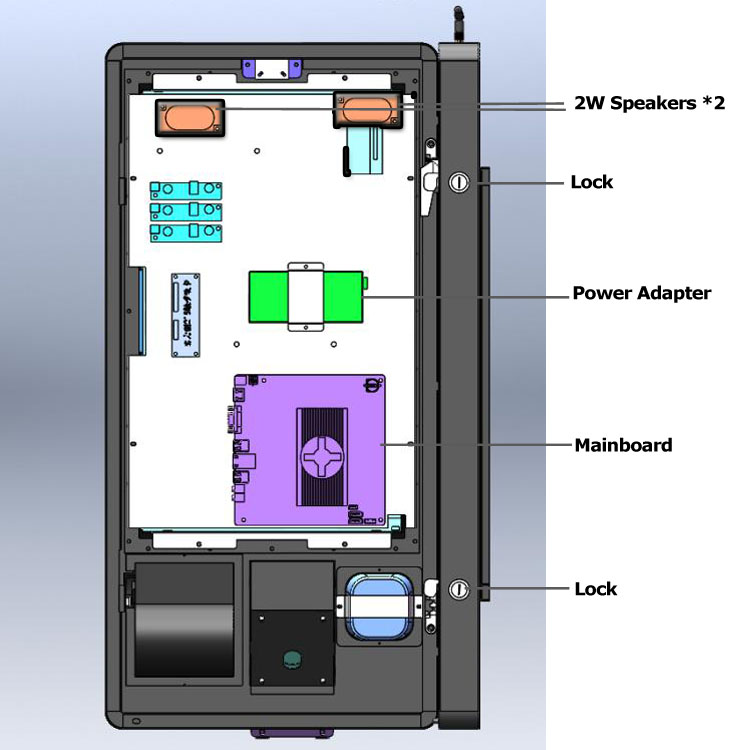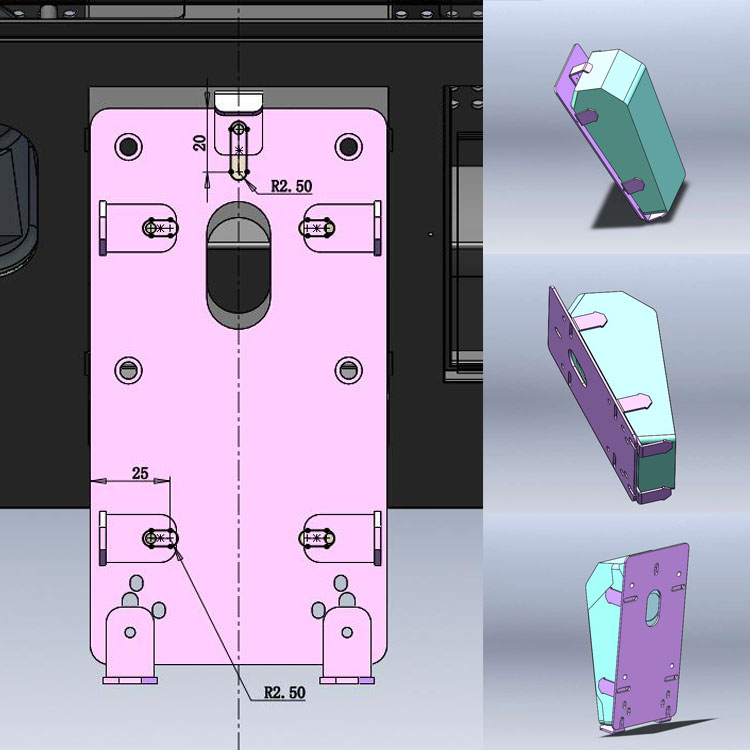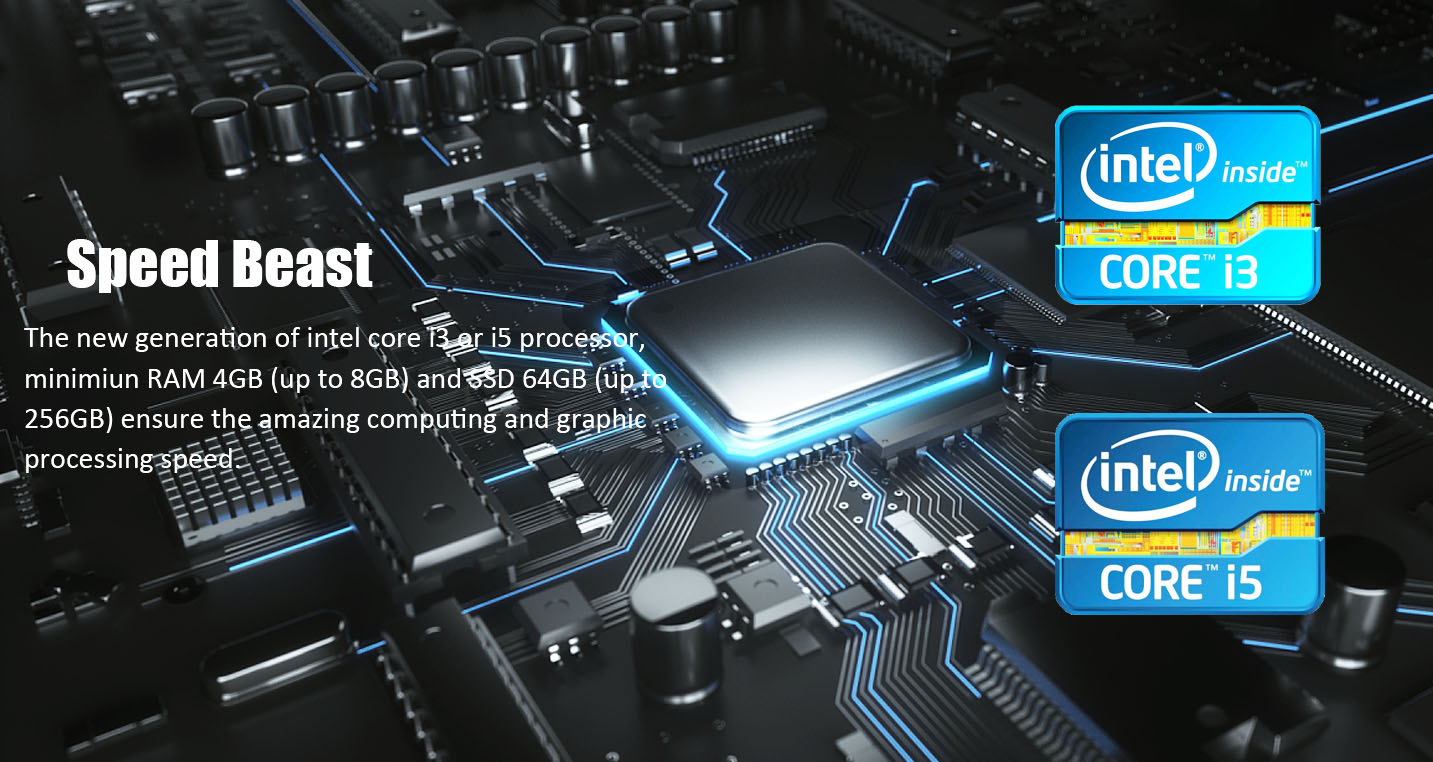 Top Performance 
DCAPOS refuses the slow response and frequent crash and chooses intel core i5 5200U which running frequency up to 2.7Ghz (Far better than the Celeron J1900 / 1800 chipset) and 3M Cache. We insist high speed 8GB RAM and 128GB SSD importing from Taiwan Brand to ensure comprehensive performance and operation speed of the kiosk are always in the best condition.
Perfect compatibility with Android & Windows OS
Our ID design takes into account the hardware compatibility requirements of Android and X86 solutions. Android version adopts industrial-grade motherboard RK3399 chipset, stable performance, bringing users a fast and smooth control experience. In addition, Windows 10 system and various processors and configurations are also optional.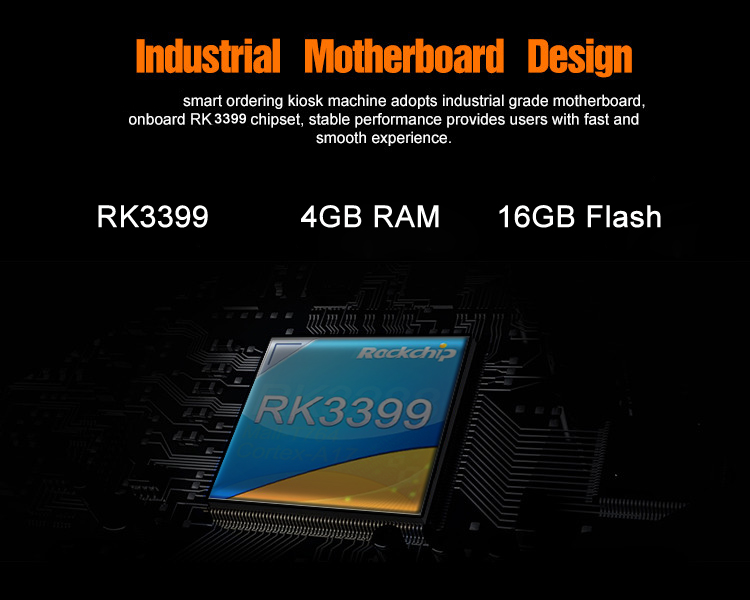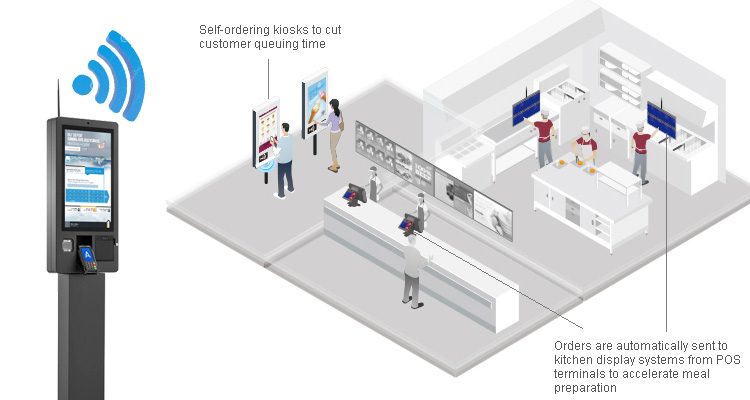 Reduce Transaction Costs and Increase Efficiency
DCAPOS self service kiosk has extensive bill payment platform design choices and full feature that can be easily customized for any automated payment environment.Self-service kiosk can increase sales productivity of store associates, driving higher per-store daily sales,reduced transaction costs, reduced human error and reconciliation costs, for increased accuracy and higher throughput.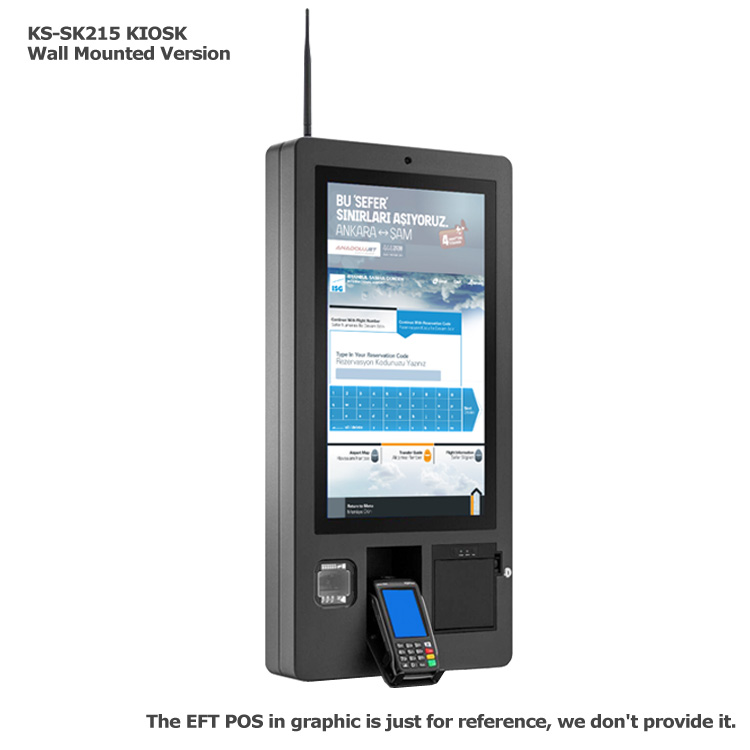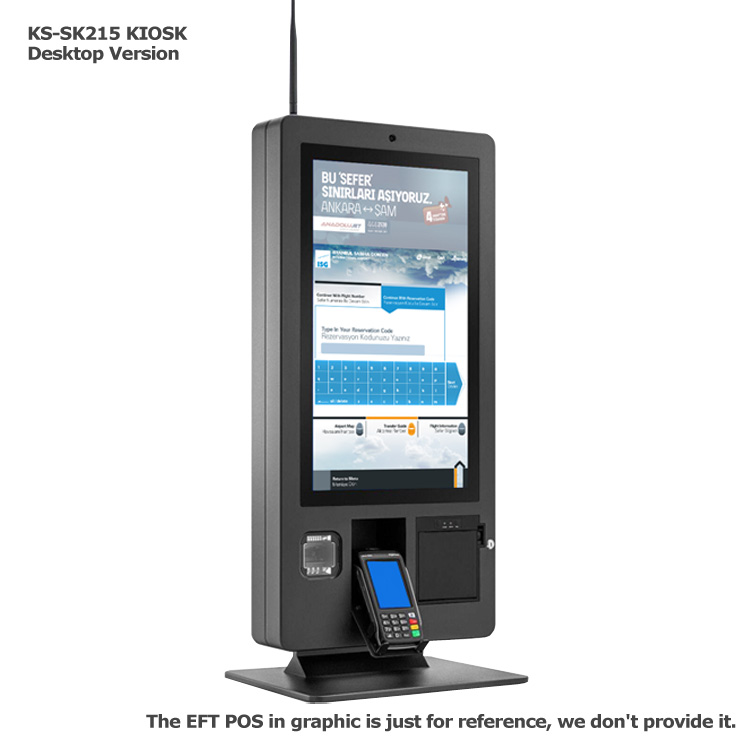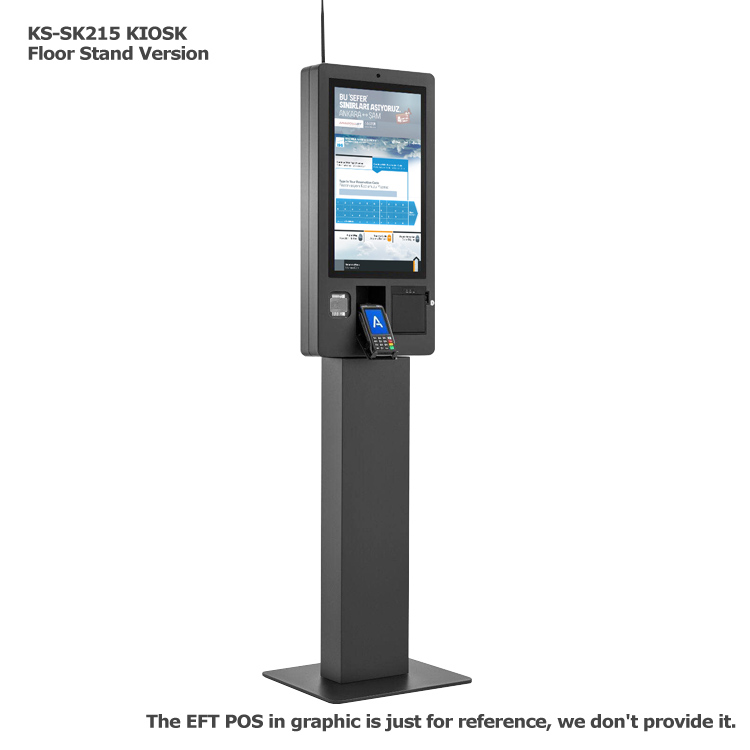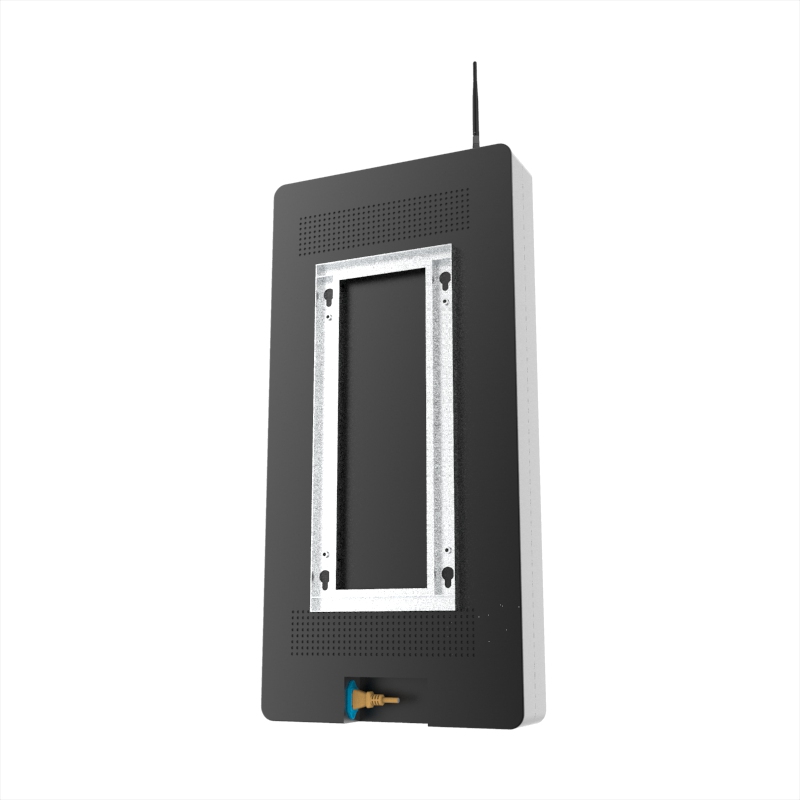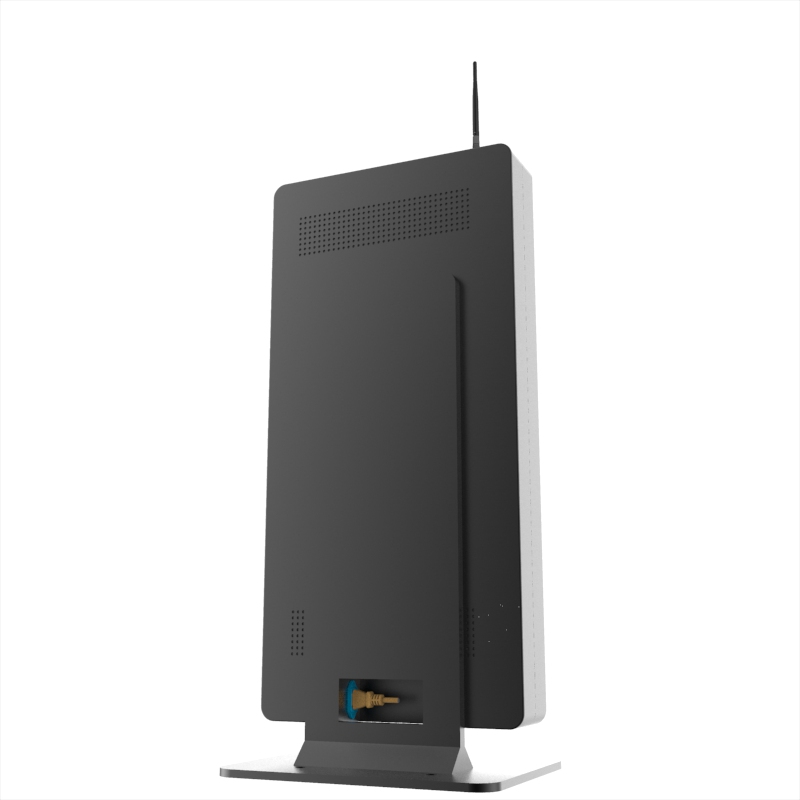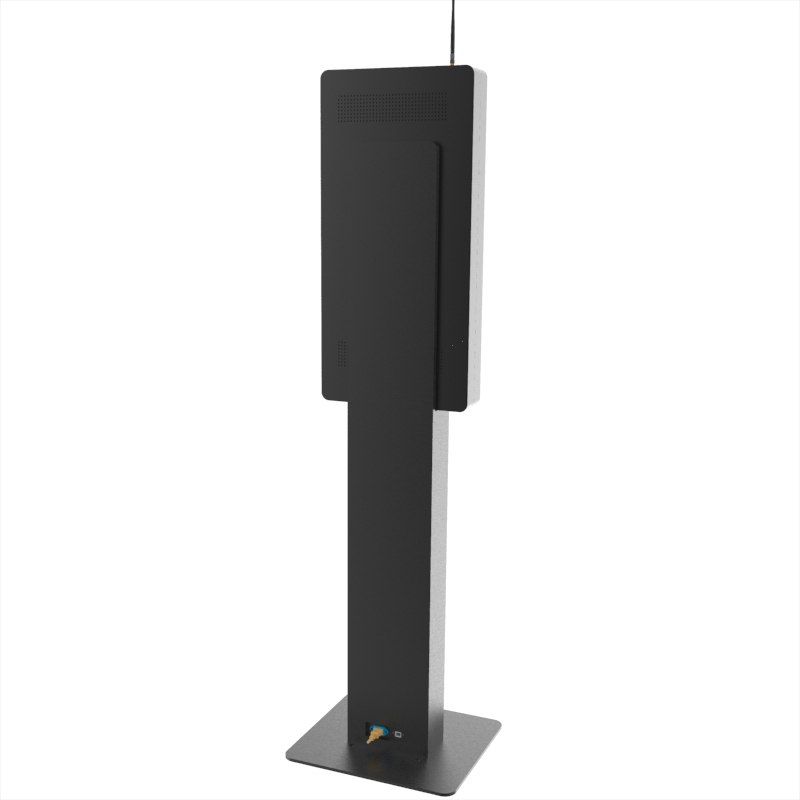 Specifications        
OS
Windows
Android
CPU
Intel® Core™ i5-5200U Processor, 3M Cache, up to 2.70 GHz
Rockchip RK3399 6-core ARM Cortax-A72/A53, up to 1.8Ghz
System Memory
8GB DDR3L
4GB DDR4
Storage
128GB SSD
16GB Emmc Flash
GPU
Intel® HD Graphics 5500, 300-900MHz
Mali-T860,700Mhz
LCD Size
21.5-inch Portrait Orientation IPS LCD, G+G glass
Brightness
300 nits
Resolution
1920*1080; 16:9 Portrait Orientation
Touch Screen
True Flat PCAP Multi-touch
I/O Port
DC Power*1; LAN*1
Speaker
2 x Internal 2W Speaker
Power
110-240V,50-60HZ AC POWER INPUT; DC24V 4A
Modulars
Omni-Directional Imaging Scanner for Bar/2D scanning
80mm Interagted Thermal Printer(Japanese Seiko Printer Head)
Mount for ingenico smart terminals Move/5000 and other EFT model
WiFi IEEE802.11b/g/n 2.4G & 5G
2MP Wide Dynamic Range Camera, Resolution:1280*720
Operating Condition 
0ºC ~ 40ºC, 10% ~ 90% RH, non-condensing
Storage Condition
-20ºC ~ 60ºC, 10% ~ 90% RH, non-condensing
Material
Metal for case and stand, glass for screen
Version
Wall mount / Floor stand / Desktop stand
Demension
377mm(W)*92mm(D)*775mm(H)/14.8″(W)*3.6″(D)*30.5″(H)
Weight
16kg for Wall mounted version